It can be challenging to look for shoes that are high quality and affordably priced, especially now that footwear prices are higher than ever. A report revealed that men's footwear prices have jumped up to 5.5 percent, as compared to the prices in 2020. Similarly, the cost of women's footwear has risen to 4.9 percent, while the price of kids' shoes has climbed to 11.9 percent.
This significant rise in footwear prices can make it harder to shop for high-quality shoes through retail stores. So if you want to look for shoes that are within your budget, below are some strategies for smarter shopping:
Look for good finds in thrift stores
You can get great deals by purchasing secondhand shoes at thrift stores. These pairs are sold at marked down prices since they're usually already used, so you need to inspect their quality properly to make sure that you're getting the best value for your money. First, inspect the sole of the shoes and watch out for any unevenness or extreme signs of wear and tear. Then, check the insoles to ensure that there are no indentations from the previous owner's usage. Finally, consider looking up the shoe model to learn more information about its materials and quality. These quick quality inspections will help you gauge if these secondhand finds are worth the buy.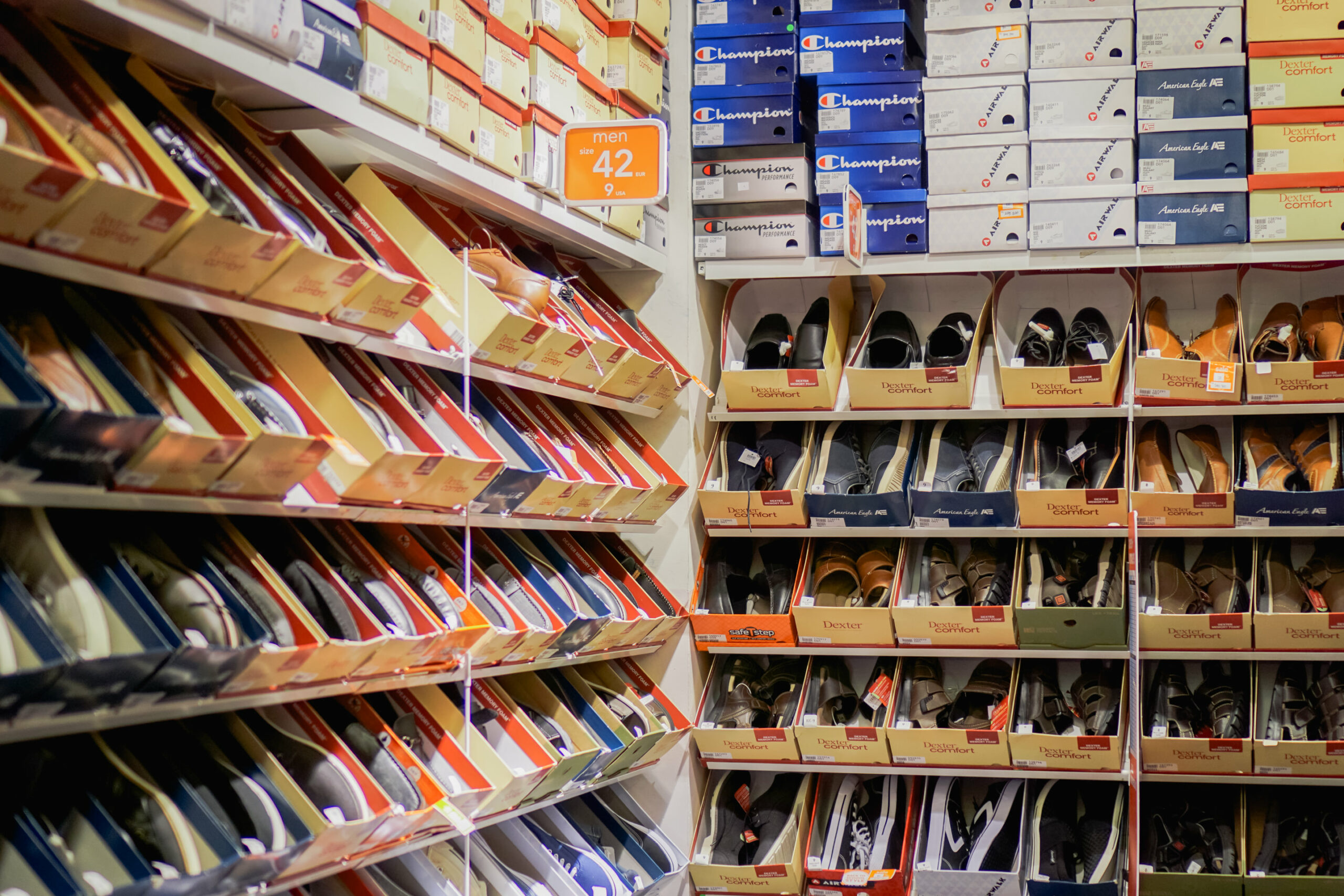 Watch out for the end of season sales
Those interested in newer shoe models can wait for seasonal sales to get big discounts and perks. Since these sales happen around the same time each year, you can plan your plan of action way ahead of time. You can start by using shopping search engines to look for the best price of the specific items that you want. Once you find what you want, you can look for coupon codes to cut down on costs like the item price or shipping fee. Strategic planning like this can net you high quality shoe models at a significantly marked down price.
Do your research on shoe releases
If you want to get hold of new shoe releases, do your research beforehand. This is especially important for sneaker drops, since these shoes can be sold up to thousands of dollars by scalpers. By doing your own research on release details, you can get your hands on the latest models at retail prices. If you want to get even further ahead, you can join sneaker communities where other members can help you track and plan for shoe releases. There are even extra discounts and perks that only community members have access to, which is another way to save on costs.
Invest in essential shoe styles
Those with stricter budgets can save by simply being more mindful about shoe purchases. Rather than eyeing the trendier pieces, try to purchase timeless, classic shoe styles instead. In fact, our article on the capsule wardrobe recommends that you first analyze the colors, texture, and materials of the shoes that suit you best. With these factors in mind, look for classic shoe styles that are best suited to you. Consider looking for classic plain sneakers for casual wear, dressy shoe styles for formal events, as well as comfortable shoes for your daily work.
Shoe prices are still on the rise, but if you play it smart, you don't actually have to sacrifice style for costs. With the suggested methods above, it's much easier to get great kicks without having to break the bank.